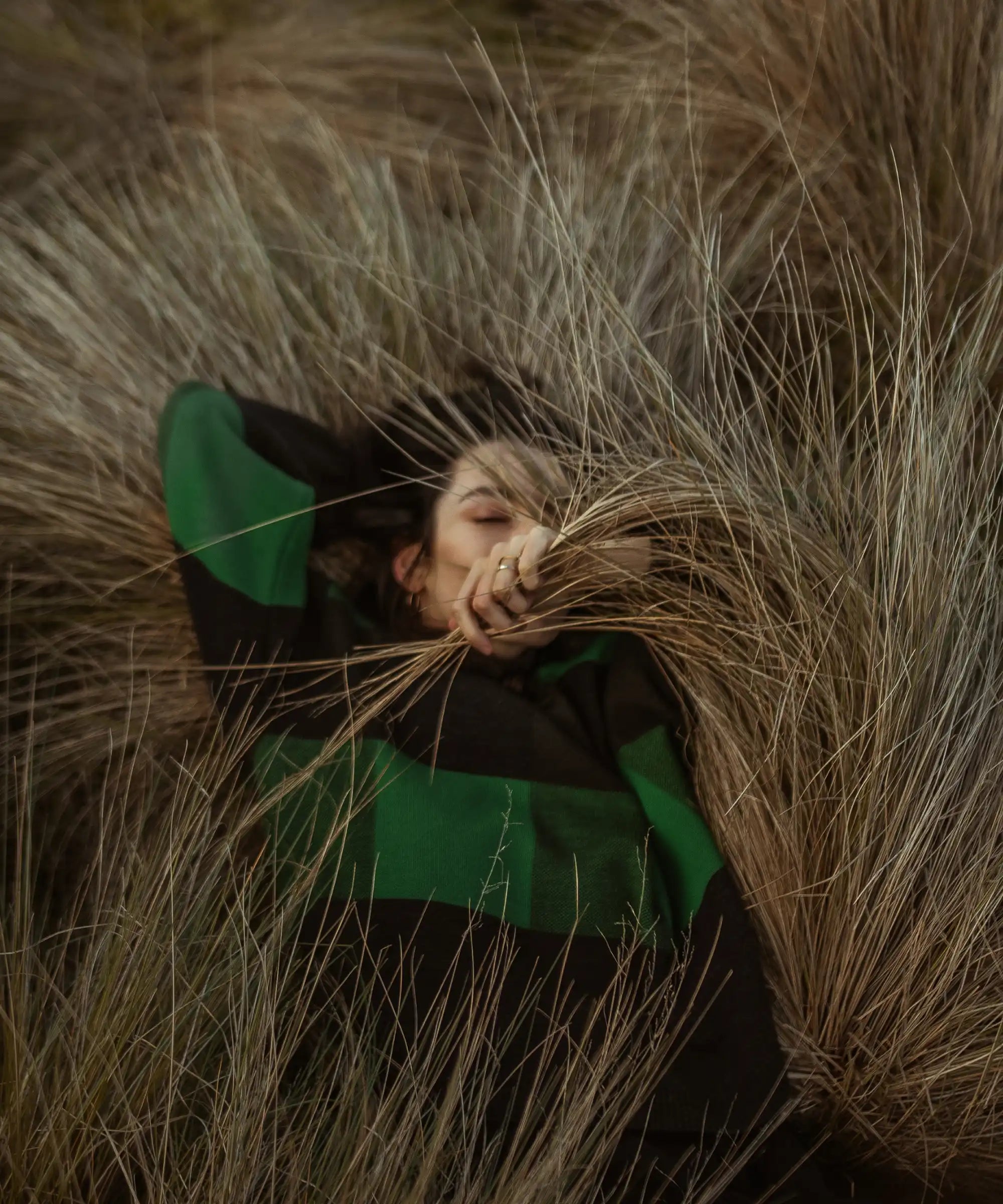 Nature, Sustainability and Design
Nature is a constant source of inspiration.
Here at Kristin Magrit, our desire to strengthen our connection with the natural world informs our design philosophy and sustainability values. 
We are dedicated to creating clothing which is luxurious to wear, yet sustainable and thoughtfully made to leave as minimal impact on the world we live in as we can. 
We believe this is the substance behind truly beautiful and lasting
style.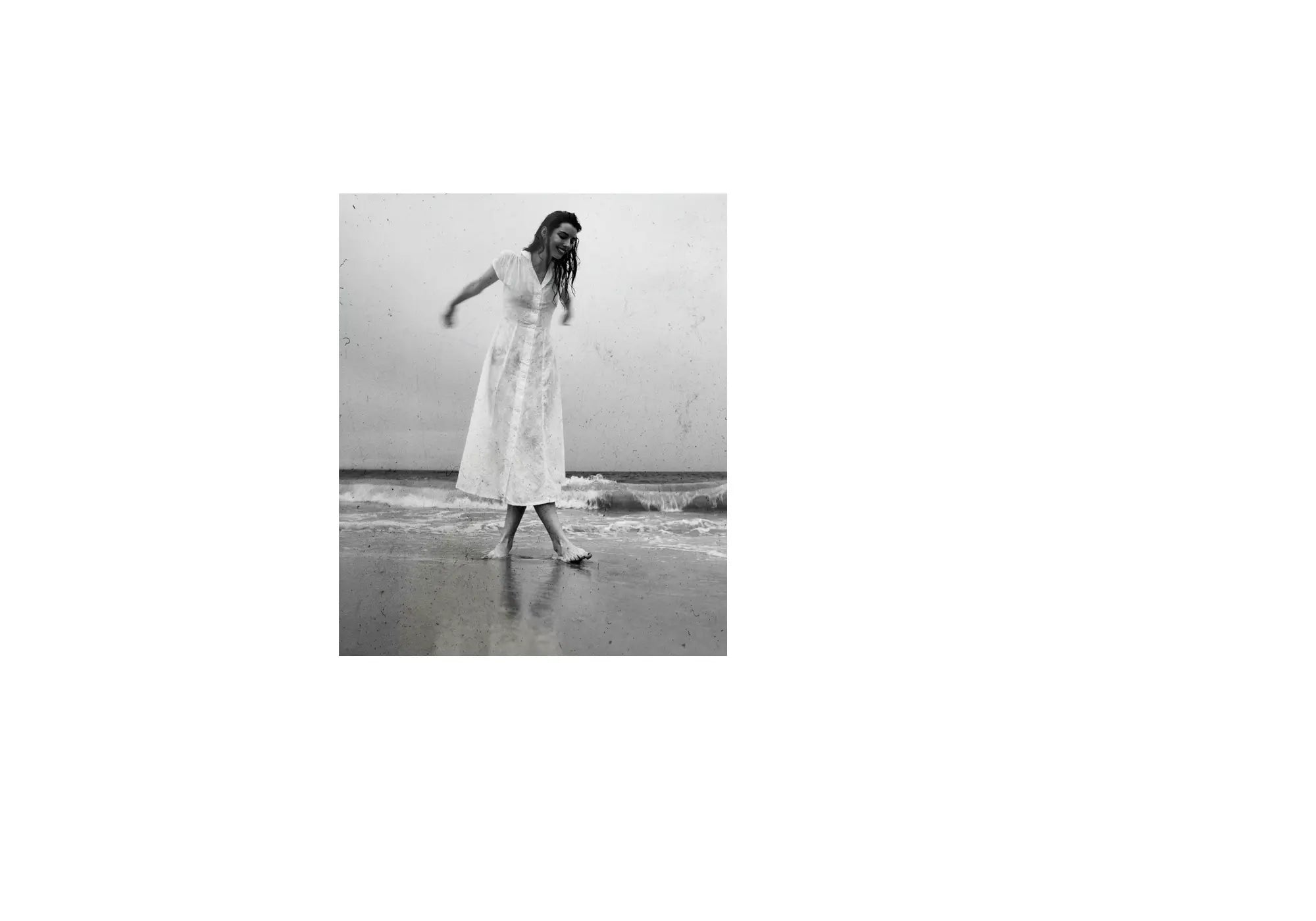 Mindful Choices
Working in balance with nature begins with our choice of materials and components.
All Kristin Magrit clothing is made from the highest quality sustainable and biodegradable materials: natural fibres for their unrivaled wearability and comfort. We choose to work with washed linen and hemp, raw silk, organic cotton and wool for their rare imperfect beauty, breathable nature and most importantly, their ability to wash, wear and last - and return to the earth at their end of life.
We seek out fastenings which are sustainable or natural eg, PET recycled zippers, organic cotton and natural rubber elastics, and buttons made from nuts, shells, or recycled materials. Our packaging materials are recyclable and compostable. We are very concerned with waste, and mitigating our impact on the Earth
Making Kindly, thoughtfully
We pride ourselves on the hands-on, local approach to the creation of all the Kristin Magrit collections. All of our garments are designed in our studio in Subiaco, Perth and proudly made within 12 kms by our small team of highly talented seamstresses.  Each collection is made in small volumes. We create in response to inspiration, climate and need, rather than trends and fashion seasons. We consider longevity, usefulness and the joy of treasured pieces that embody beauty and always feel right.  Favourite Kristin Magrit styles last many seasons, with small updates and improvements over-time. We release Irregular Regular pieces, singular or limited-edition garments, made from our saved remnants as the mood takes us. We believe sustainability and ethics is a process of learning and evolvement, and staying accountable to your values and what you believe in as humans and as a brand.