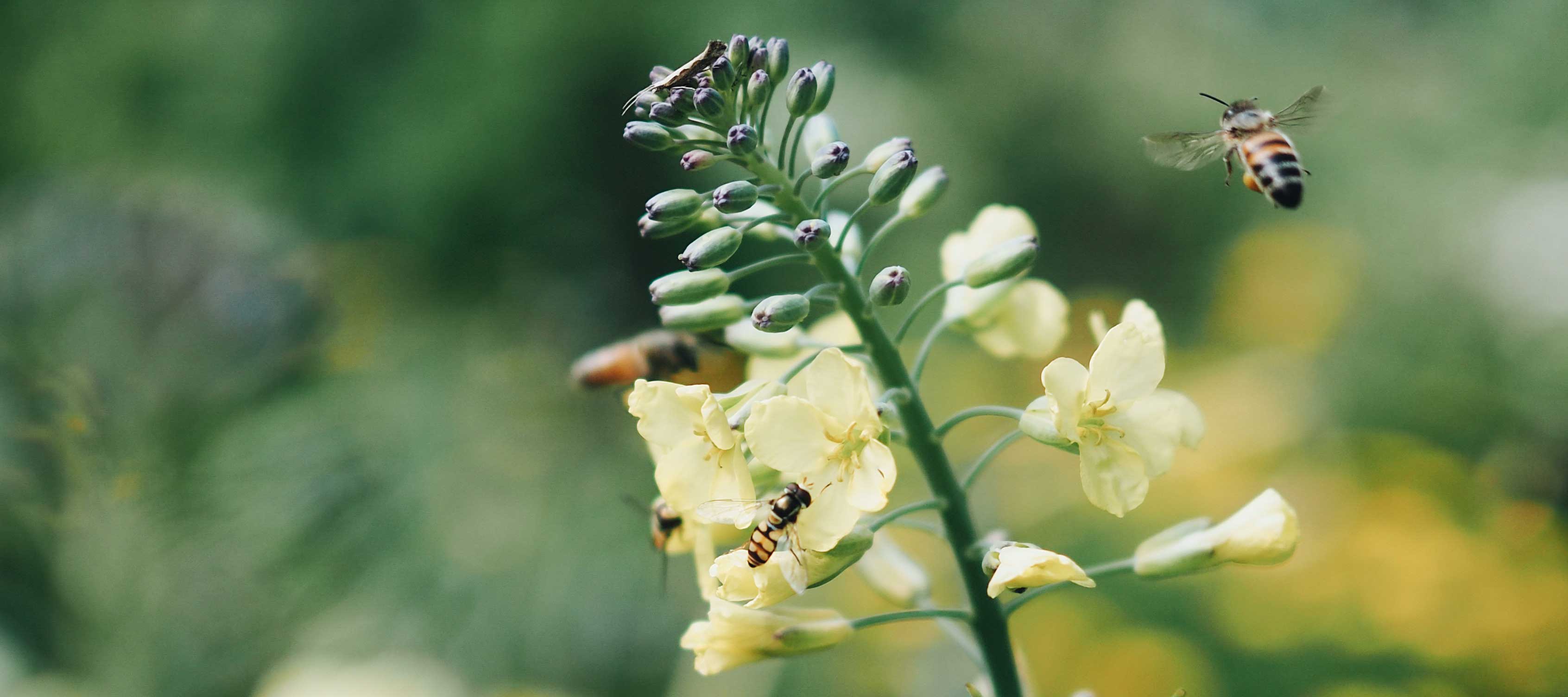 Today we celebrate Earth Day. The birth of the modern environmental movement.
It began in 1970 and at a time when '
Air pollution was commonly accepted as the smell of prosperity.' (
https://www.earthday.org/earth-day-2023/
)  
A far cry from what it is a sign of these days. 
Pollution is a mind bogglingly huge problem within the fashion industry and it is horrific that this industry makes  62% of all its products from plastic, (and increasing at an alarming rate) of which 87% go on to landfill, and incineration every year.  
I believe we can create change through our actions and choices and I wouldn't be here if I didn't.  Yes, it can feel insignificant but if we aren't taking those actions then we aren't moving forward at all. 
So here's one change I feel super passionately about, and its something we can all do. 
You may notice that Sustainable Fashion Brands use natural fibres - because synthetics are really not good for us to wear - they are made from a crude oil derivative.  Every aspect of synthetic clothing is polluting right through its life cycle. A staggering 35% of all microplastics in our oceans is from us simply LAUNDERING our plastic (ie polyester clothing) and polyester production is meant to significantly INCREASE moving forward. 
Using Natural fibres is definitely not the easier or cheaper option, and I know that filters down to you as the wearers, because there is more expense and care and attention needed, maintaining your natural fibre pieces, and they dont last in the same way that polyester does.  The revolutionary idea with polyester was how incredibly strong and low maintenance it is right? it is indestructible - but that's the problem too. 
This Earth Day, I want to thank you so much for supporting us and all other independent clothing brands making decisions based on values and genuine care for our environmental footprint. 
I know this impacts directly on your budget, and its a conscious decision to do without something else, or to make do with less when you support independent brands.  But we need you, and your decisions to not support big corporate driven fast fashion brands to drive change, and show that you do want alternatives.  
Always read content labels - you will usually find them attached to the inside side seam or back of neck, choose not to buy anything containing synthetics fibres. 
(My exceptions to this is - 100% recycled polyester, or genuine deadstock fabrics) 
Have a look at the page below, and you will see why I feel so strongly about creating fashion differently!
Fashion for the Earth - EARTHDAY.ORG
Image credit: Forever earth (and gardening) inspiration Casey Lister